IEMT - Integral Eye Movement Therapy
Op zoek naar de oorzaak achter het probleem
INTEGRAL EYE MOVEMENT THERAPY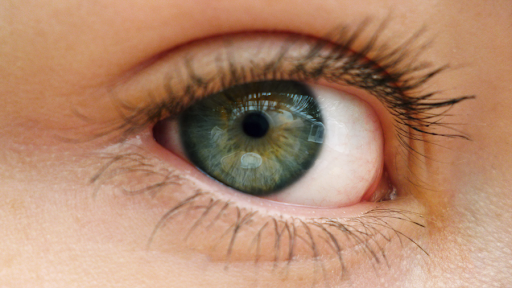 Integral Eye Movement Therapy (IEMT) is een therapie die een goed resultaat biedt wanneer je te maken hebt met emoties die je tegenhouden in je leven.
Voorbeelden hiervan zijn angst, verdriet, depressie, burn-out, traumatische ervaringen, vastlopen, boosheid, verslaving, futloosheid of geestelijke vermoeidheid.
GEVOELENS
IEMT kan je helpen om nare gevoelens te verminderen of om te zetten in betere positieve gevoelens. Een beter gevoel zorgt vaak dat je ook beter met situaties kunt omgaan.
WAT IS IEMT
IEMT is de afkorting voor "Integral Eye Movement Therapy"
IEMT is een therapie die gebaseerd is op oogbewegingen. Het gaat er bij IEMT om dat je de relevante (vervelende) gebeurtenissen in je gedachten houdt, terwijl je met je ogen de door mij aangegeven bewegingspatronen volgt. Je zult dan merken dat negatieve gevoelens omtrent deze gebeurtenis of de desbetreffende kwestie zullen verminderen. Als IEMT therapeut kan ik aan jouw oogbewegingspatroon zien bij welke bewegingsrichtingen de grootste veranderingen optreden in jouw gemoedstoestand. Het resultaat is dat na afloop het beeld of de beelden van deze gebeurtenis hun emotionele impact hebben verloren en gewoon op de achtergrond verdwijnen.
PROBLEEM AANPAKKEN
Het grote voordeel van IEMT-therapie is dat we niet of nauwelijks over 'het probleem' praten. Je hoeft niet eerst diep in te gaan over de aanleiding van jouw emoties. Het zijn vaak kortlopende trajecten, waar na een aantal behandelingen al verschil merkbaar moet zijn.
WE STAAN ALTIJD VOOR JE KLAAR!